Genes Reunited Blog
Welcome to the new Genes Reunited blog!
We regularly add blogs covering a variety of topics. You can add your own comments at the bottom.
The Genes Reunited Team will be writing blogs and keeping you up to date with changes happening on the site.
In the future we hope to have guest bloggers that will be able to give you tips and advice as to how to trace your family history.
The blogs will have various privacy settings, so that you can choose who you share your blog with.
New Military Records
Was your ancestor a war hero?
View thousands of brand new military records, including Chelsea Pensioner records, Military Nurses, Prisoners of war and much more.
Published on 26 Jul 2013 14:41 :
tv
: 0 comments : 15382 views
Game of Thrones star Kit Harington's family tree bears a great resemblance to the life of his on-screen character Jon Snow. It is littered with heroes, royals and military greats! Like his fictional counterpart, Kit has noble blood, as his paternal great-grandfather sir Richard Harington was 12th baronet and High Sheriff of Herefordshire and served as a judge in Bengal, while his great-uncle Kenneth Harington married the queen's cousin, Cecilia Bowes-Lyon.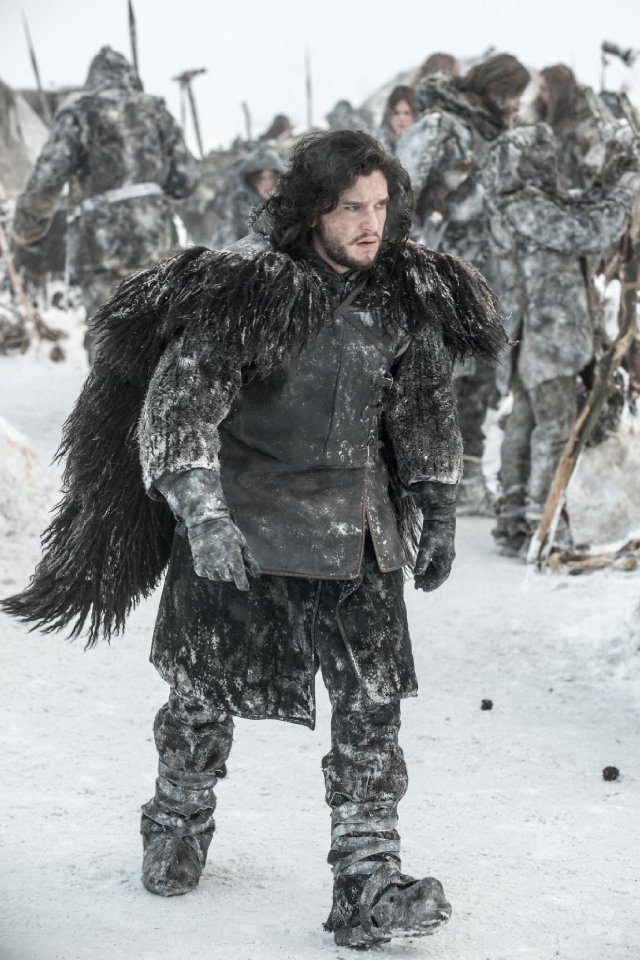 Just as Jon Snow is tasked with defending the hostile borders of the Kingdom of Westeros, the 1911 census shows Kit's maternal great-grandfather Ernest Denny fought at the frontiers of the British Empire in the Boer War as a Major in the 13th Hussars. His great-great-grandfather Thomas Denny perhaps shared Jon Snow's strong sense of duty with his years of service to a rather different order. He was a keen supporter of the Salvation Army and even paid the first year's rent of the headquarters of the organisation.
Kit's noble lineage does not stop there. His great-great-great-grandfather was William Legge, the 4th Earl of Dartmouth and Viscount of Lewisham and an even more remarkable comparison can be made with his great-great-great-great-grandfather George Legge. Legge was the 3rd Earl of Dartmouth and was appointed Lord Chamberlain, a role that was remarkably similar to that of Jon Snow's father, Ned Stark, who served a brief stint as Hand of the King under Robert Baratheon and his psychotic son King Joffrey. However, there is no evidence to suggest that Legge was beheaded for his efforts.
Kit does, however, have an ancestor who may have fared slightly better than Ned Stark in the scheming political landscape of Westeros. He is a direct descendant of Heneage Finch, a man who not only sounds like a character in the hit series, but who also lived like one. Finch was no stranger to royal intrigue, being one of the key players in the fake Popish plot to kill King Charles II in the 1670s.
Research into the family history of Kit Harington was completed by historians at our sister site findmypast.co.uk. All records mentioned are available on Genes Reunited